Health & Safety Courses NZ
Health & Safety can seem like a real headache, particularly for smaller businesses. This course will change that!
Establishing a new H&S system, or even revamping an old one, can be a daunting task. So much so that many small business owners never actually prioritise doing it! This course will change that. If you're comfortable with basic word processing, then this course will be a breeze, and you'll have an effective health and safety system up and running in days!
---
Basic Health & Safety Course
You'll get:
Your own health and safety management system and training manual
H&S Policy statement
Your own risk register
Risk assessment forms
Task analysis / JSA forms
Take 5 forms
Induction checklist
Training fitness and competency register
Incident report form
Example risk assessments and risk registers from a range of business types
Example emergency plans
Certificate of course completion
(All forms are provided as mobile device friendly and printable)
You'll learn how to:
Comply with the law
Create a positive safety culture
Do a risk assessment
Control workplace risks
Communicate your risks
Do an accident investigation
Safely work with other businesses
Improve your systems over time
Get started now!
Self guided
Perfect for small businesses who struggle with H&S documentation.
30 Video lessons
Discussion forum access
All required templates, registers and forms
Example risk assessments and risk registers
Example emergency plans
Certificate of completion
Advanced
For low to medium risk businesses who may find implementation of H&S challenging
All "Self guided" content plus:
1 hour personalised on-boarding live phone/video call with Registered H&S practitioner.
Documentation review with feedback
Premium
For higher risk industries or for businesses pursuing Government contracts or ISO45001 Certification
All "Self guided" and "Advanced" content plus:
Up to 5 hours of personal "one-on-one" phone/video conference sessions with Registered H&S practitioner
Enroll in Course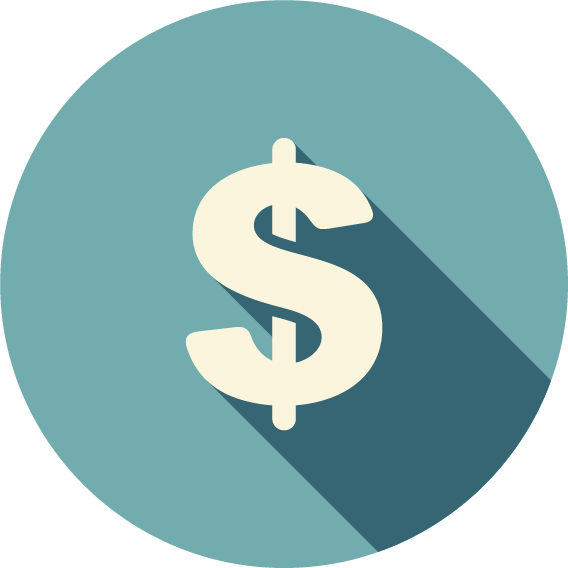 This course has an affordable one-off fee and a time commitment that you can handle without sacrificing essential time on the actual work your business does. Because it's a one-off fee, there are no subscriptions to pay.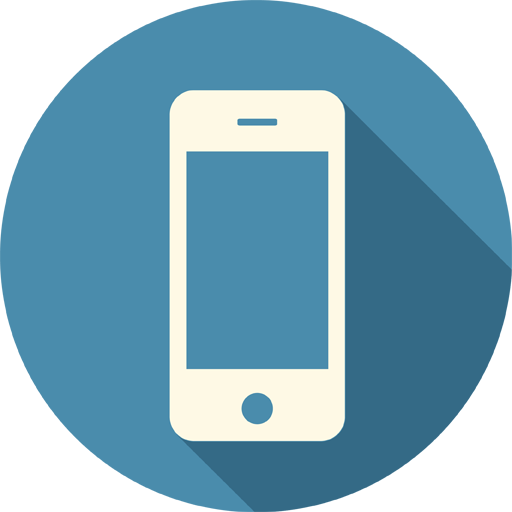 This step-by-step course will walk you through the process of establishing your own easy to use health and safety systems for your business. We'll show you how to access and use your new H&S systems right from your phone or tablet.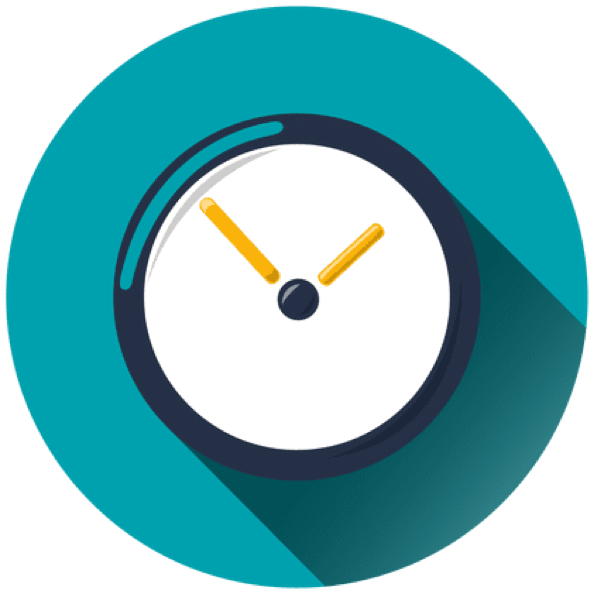 Your time is precious so in this course there is no wasted time. We go straight to the point and within days you'll be compliant with the law and using best practice methods to manage health & safety at your workplace.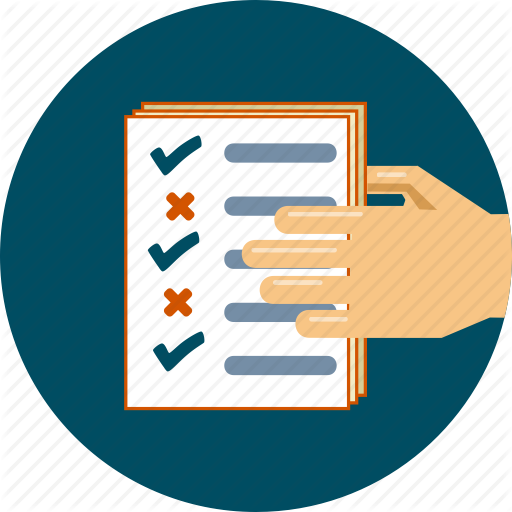 You'll also be able to prove to your customers or prospective new clients that your business takes H&S seriously. No more missing out on contracts when you're asked to do a pre-qualification questionnaire.
Your Instructor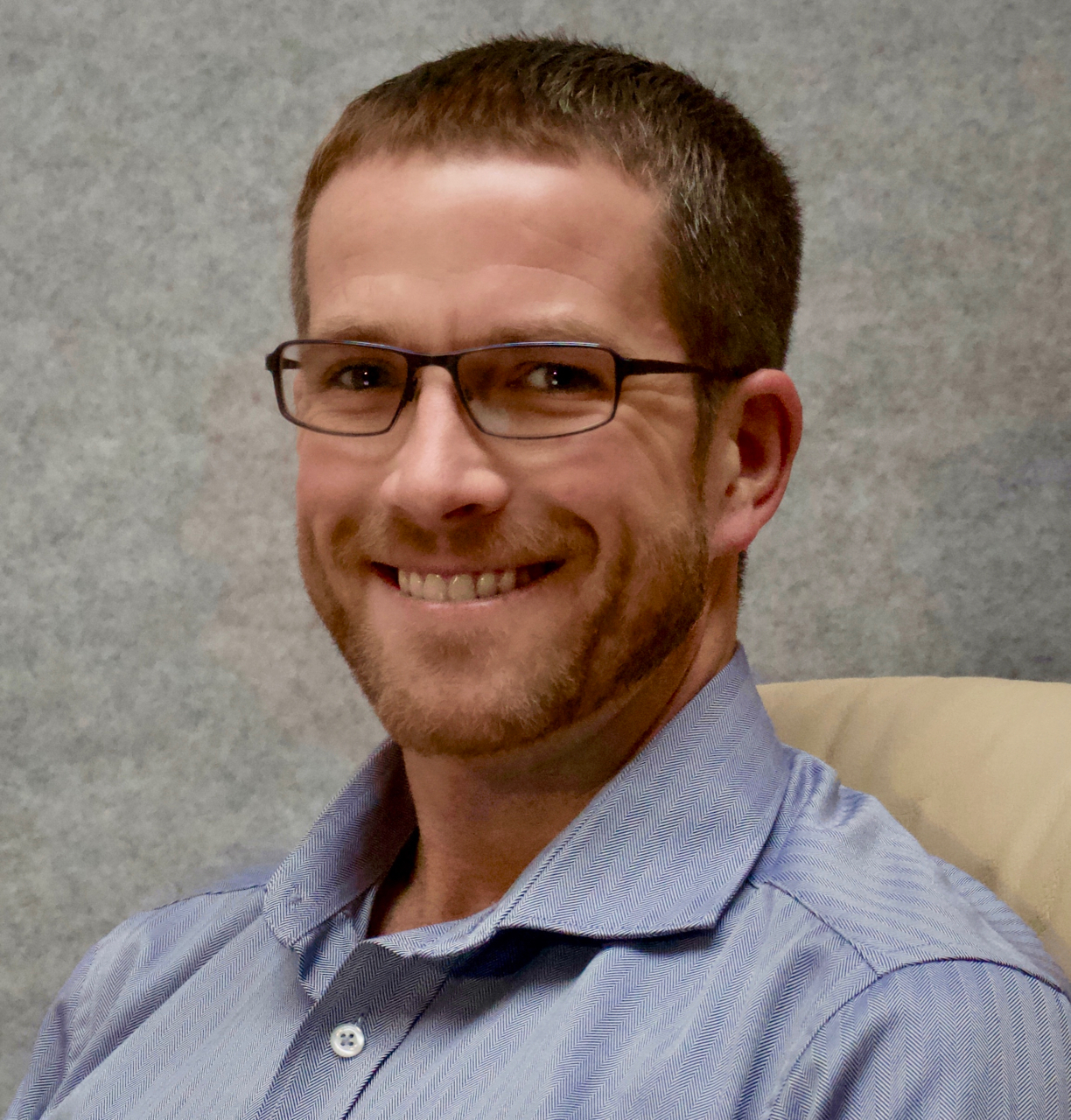 Kev is a Registered Health and Safety Practitioner (HASANZ) with over 20 years of experience in a range of industries including oil-well drilling, earthquake recovery, opencast mining, safety equipment design, white-water rafting and adult education. He prides himself in providing practical, focussed and immediately relevant learning, so that people can quickly and cheaply reduce their exposure to hazards. Kev is able to communicate the structured methods of risk management in a way that is easy to grasp and leaves people with a feeling of confidence to make positive changes in their workplace, homes and everyday lives. He holds a Masters Degree in Hazard and Disaster Management from the University of Canterbury and is a Graduate Member of the New Zealand Institute of Safety Management.
Testimonials

"This training (classroom training delivered 2017) will massively benefit our organisation in reviewing our current policies and principles."
Owner / General Manager. The World Bar, Queenstown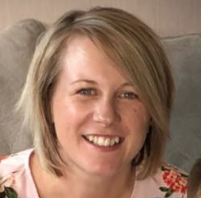 "I learnt a huge amount from the (classroom) course and was able to pass it on to our contractors and subcontractors. Kevin made the health and safety documentation easy to understand and easy to teach going forward. Would recommend to all – if you're new to H&S, he will make it look like a piece of cake.
H&S Officer, Mike Greer Homes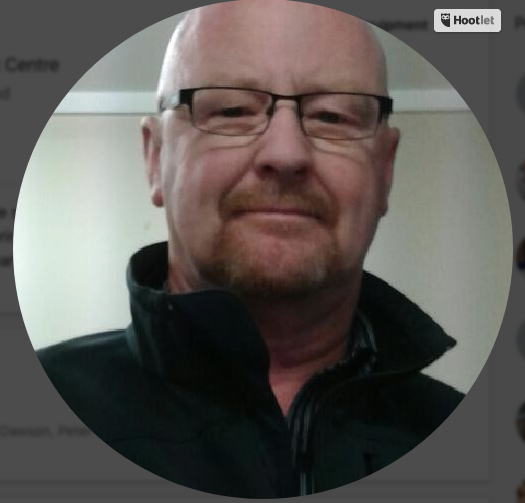 "Clear and concise training with logical presentation. Good content and useful templates / worksheets for our business use. Immediately applicable to our business".
Greymouth Equipment Centre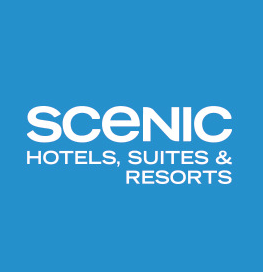 "The training Kev delivers is straightforward and relevant. Immediately beneficial to our Company. This training is a great opportunity to engage the new ideas in Health and Safety".
Maintenance Manager, Scenic Hotel Group.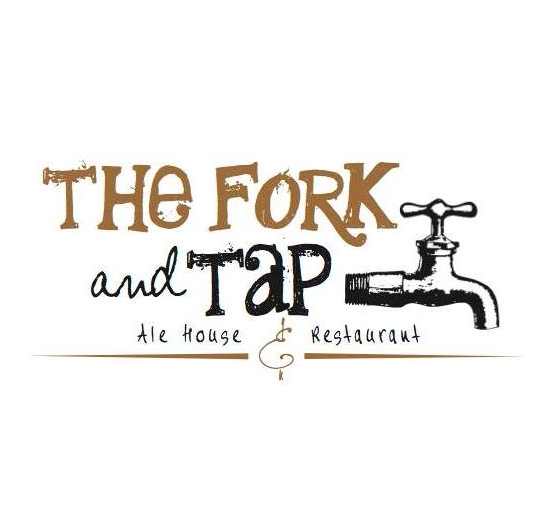 "Kev's training gave me massive confidence in what we've already put in place and has helped me to continue that process".
The Fork and Tap, Queenstown
Frequently Asked Questions
When does the course start and finish?
The Basic course is a completely self-paced online course - you decide when you start and when you finish. For the Advanced and Premium level courses there is an intake date for the instructor led components, but you can start the video lessons and sign up for consulting time whenever you like.
How long do I have access to the course?
How does lifetime access sound? After enrolling, you have unlimited access to this course for as long as you like - across any and all devices you own.
What if I am unhappy with the course?
We would never want you to be unhappy! If you are unsatisfied with your purchase, contact us in the first 30 days and we will give you a full refund.
Is this relevant to the H&S laws in my Country?
Yes. It's based on ISO45001:2018, which is the international standard for Occupational Health and Safety. H&S laws in most countries require businesses to use "best practice" methods, and this course teaches best practice! If the law in your Country doesn't require best practice, then doing this course will put you a few steps ahead of the law!
Can I get a document review done if I sign up for the Basic course?
Yes. You can add this service at a later date for a reasonable cost.
Get started now!
Self guided
Perfect for small businesses who struggle with H&S documentation.
30 Video lessons
Discussion forum access
All required templates, registers and forms
Example risk assessments and risk registers
Example emergency plans
Certificate of completion
Advanced
For low to medium risk businesses who may find implementation of H&S challenging
All "Self guided" content plus:
1 hour personalised on-boarding live phone/video call with Registered H&S practitioner.
Documentation review with feedback
Premium
$999
For higher risk industries or for businesses pursuing Government contracts or ISO45001 Certification
All "Self guided" and "Advanced" content plus:
Up to 5 hours of personal "one-on-one" phone/video conference sessions with Registered H&S practitioner
Enroll in Course